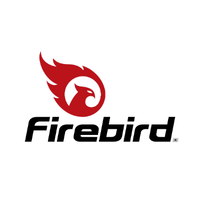 Firebird is a ready-to-use Pyrotechnic target! It adds an element of excitement to hitting the target and lets your experience go off with a bang! We use Firebird Targets in our Air Rifle range and on stand 17. We also have the targets available to purchase in our shop for you to use at home!
Firebird remains the only legal target of its kind in the world and was granted the European quality control, CE Mark, in 2015 representing the highest standards of manufacturing excellence required for sales throughout Europe.
Firebird brought these standards to the US and is now exclusively manufactured in Texas.
More than just a fun, instant-hit recognition tool, Firebird targets play an important role in accuracy training for Law Enforcement, SWAT, Sniper, Police, and Special Forces throughout the world.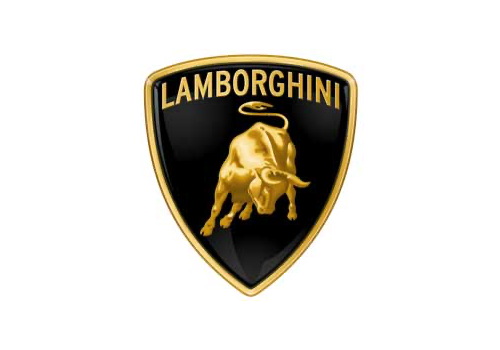 Lamborghini Birmingham
Lamborghini dealer
Honesberie Shooting School are pleased to announce our new affinity partnership with Lamborghini Birmingham. This means great new benefits for our members and clients of Lamborghini Birmingham.
Being part of the Synter group means they are passionate about customer service and this will extend to all of our members. Our members will receive the full VIP experience when visiting their base in Birmingham. As well as this we will also be able to invite a few of our members onto some exclusive experience days that Lamborghini put on every few months.
Southam Tyres
Tyre supplier
Southam Tyres are experts in 4×4 fitments and wheel and tyre conversion packages. Honesberie Shooting School members will benefit from a 10% discount on tyres and servicing and discounted MOT's.
Southam Tyres and Honesberie Shooting School have a great relationship and they offer preferred rates to our customers. Just mention to the team that you are a customer of Honesberie and they will look after you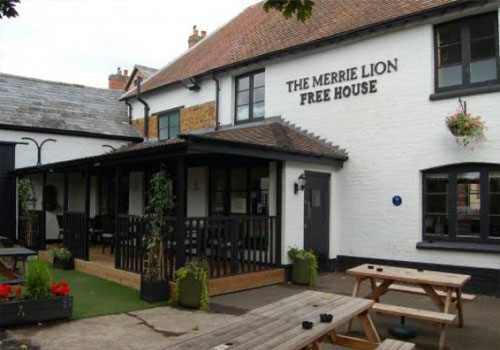 The Merrie Lion
Hotel and spa
The Merrie Lion is a thriving village pub and is very much in the next chapter in its history with the opening of purpose-built Bed and Breakfast rooms. There are 6 double en suites (1 has disabled facilities and 2 are dog-friendly), all with free WiFi, smart TVs, tea and coffee making facilities and more. Breakfast is available in the pub for guests and also for customers on Saturday and Sunday mornings from 9.30 am-12 pm. The Merrie has been awarded 4* by VisitEngland.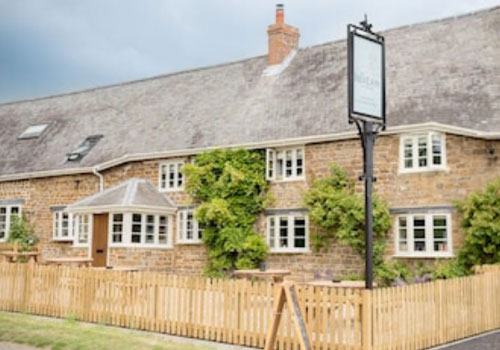 The Red Lion Hellidon
Hotel and spa
Placed in the picturesque village of Hellidon, Northamptonshire, The Red Lion is a beautiful village pub with six quirky letting rooms. This cosy country kitchen is perfectly situated if you want to relax and unwind.
They pride themselves on our freshly prepared food, intuitive service and above all – welcoming hospitality. They are dog friendly too, so be sure to bring along your furry friend!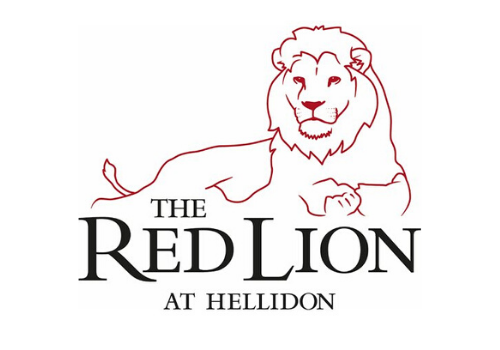 In the picturesque village of Hellidon, The Red Lion is a beautiful village pub, approx 4 miles away.