Learn more about Honesberie Events
Honesberie Events was created to provide high quality, exclusive corporate and private events at our base in the beautiful county of Warwickshire and off-site anywhere in the UK.
Founded and owned by Nick Hollick our team consists of experienced events organisers, caterers and fieldsports professionals who share the common goal of making your event run smoothly and to leave a lasting memory with all of your guests.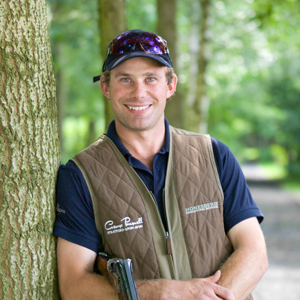 Nick is the owner and founder of Honesberie Shooting School. He has more than 23 years shooting experience including having represented England and Great Britain in World and European Championships competing around the World in Sporting and FITASC disciplines.
Nick is a member of the Association of Professional Shooting Instructors and offers private tuition to individuals of all levels. Nick has been involved in encouraging many local schools to start shooting teams. He is also renowned for setting challenging competition courses.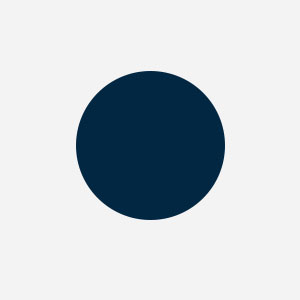 Mieke brings a wealth of experience and knowledge having worked in retail and events for all of her career.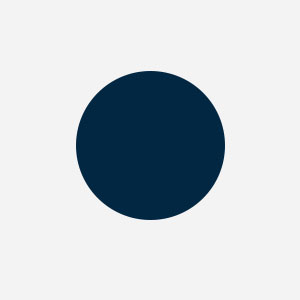 Sarah has over 30 years experience in the hospitality trade, ranging from wedding co-ordinator to front of house manager.
When not at work Sarah enjoys shooting, horse riding but more recently supports her grown up children in their equestrian competitions.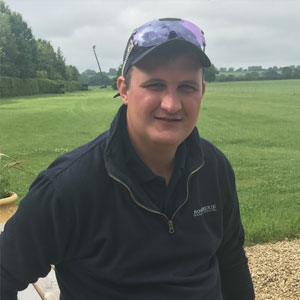 Tom is in charge of all shooting activities, both our main ground and our competition site, including all the equipment, as well as setting our registered shoots at Watergall, Hill Farm.
Tom has over 10 years experience as a gamekeeper at some fantastic places including Belvoir Castle and Waddesdon Manor, and grew up on a shooting ground, so plenty of knowledge and insight. Tom is also one of our instructors, and is fantastic with the young shots.
Tom enjoys competitive clay shooting, as well as being a big cricket fan!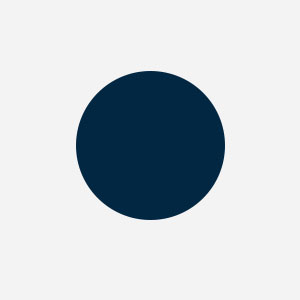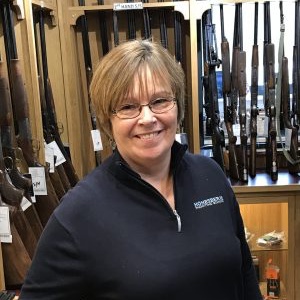 Debbie joined the team as front of house but now looks after the accounts.
With a background in e-commerce and small business systems, Debbie is looking forward to learning how to shoot!