On-Site Catering Services Warwickshire and Rugby
At Honesberie Events we specialise in corporate and event catering and can provide a full package for your event. If you have 2 or 150 people attending we have the experience and skills to ensure that, not only will your guests have had an amazing experience, they will leave happy and well-fed.
Honesberie can also provide pizza ovens, hog roasts, full banqueting menus, grazing boards, cheese towers, fish and chips and a whole selection of other catering ideas.
At Honesberie Events, our catering services strive to deliver a quality food service for various parties, corporate events and gatherings of any kind.
Catering services offer a special and client-based menu, depending on the needs of the event/party.
They are the mainstay of any function. Our service is not limited to providing food; they also make sure all of the guests are well looked after, to make the experience as professional as possible.
We aim to bring to life every event of ours with delicious food and excellent service. The food is made at affordable prices according to the taste and budget of you, the client. The quality of our service and our spirit of creativity are key aspects of our business with our team's dedication to our customers.
Choose between a BBQ, hog roast, cold buffet, pizza, sandwiches or a 3-course meal. Dietary requirements catered for including vegetarian and gluten-free. Or on the other hand, if you are looking for a bespoke menu, please don't hesitate to ask by giving us a call and seeing what we can do.
Our beef is sourced directly from Honesberie Farms, where our venue is situated. Honesberie Farms is a mixed grassland and arable farm and supports a pedigree Limousin herd of 80 cows and followers as well as an arable rotation.
In 2006, Nigel Hollick founded Honesberie Limousins and it is the the attention to detail this high-yielding dairy herd demanded that has been so beneficial to Nigel in the establishment of the pedigree Limousin herd.
The high quality produce from the onsite farm is directly in keeping with our ethos here at Honesberie events and we promise that once you try the delicious produce, you will be hooked.
Not only do we offer catering services for corporate events, but we also provide beautiful and bespoke catering specialised for your wedding. We want to be able to make your wedding the best it can be, and with our experienced team, we aim to go above and beyond.
We can provide anything from pastries to a full English breakfast on arrival and lunch/dinner options can vary from a finger buffet to a hog roast or a 3-course meal with all dietary requirements catered for.
Our kitchen is also open on Saturdays throughout the year for breakfast and lunch.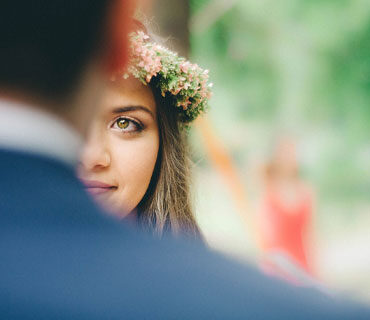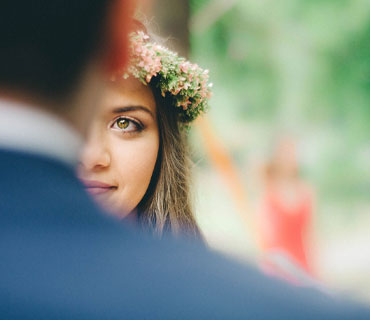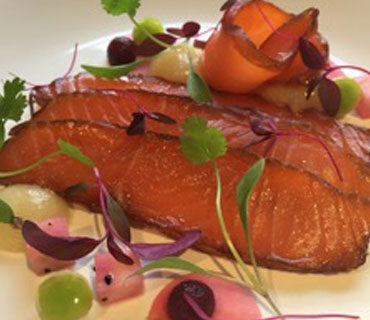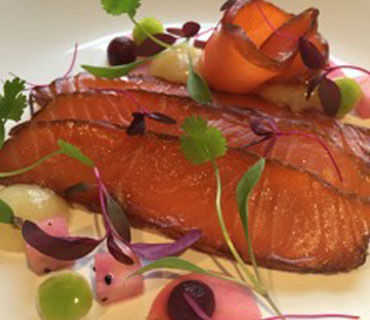 So if you need help with catering for your event or need advice, you are in the right place. Honesberie Events was created to provide high quality, exclusive corporate and outdoor catering at our base in the beautiful county of Warwickshire and off-site anywhere in the UK.